About Namdar Industrial Machinery Company
History
Namdar Machinery Industries Company was established in 1999 with the aim of producing food, pharmaceutical and chemical machinery in order to cover part of the needs of pharmaceutical, food and chemical companies. At present, the company's management manages the product line in the field of industrial products. Concentrates on pharmaceuticals in the country and the Middle East and continues its extensive activities in the field of production of tablet coating devices in models with a capacity of 5, 10, 75, 150, 200, 250 and 350 kg.

All products of Namdar Machinery Industries Company have a 2-year warranty and have unlimited and lifetime after-sales service.
Company registration information
The registration details of the famous machine-building industry company are as follows:

Economic Code: 411351373334

National ID: 10102079083

Postal Code: 1834176177
Our proud More than 20 years of effort and brilliant history
Namdar Company, after years of trying to achieve superior quality and services, has succeeded in producing quality and reliable products.
Success in obtaining various certificates and certificates is a sign of this claim.
We are proud of our seriousness in achieving advanced quality and standard.
Certifications and Letters of Commendation Years of experience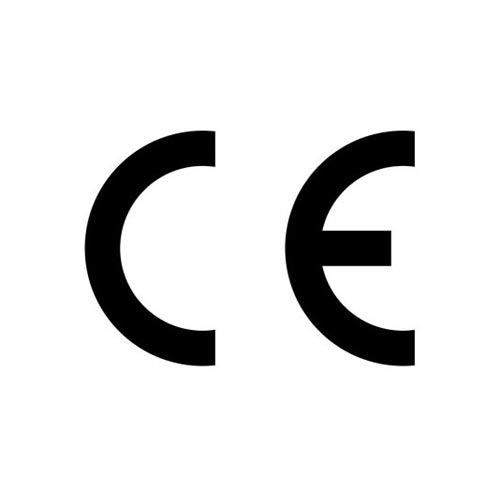 CE Sign
European Economic Area Standard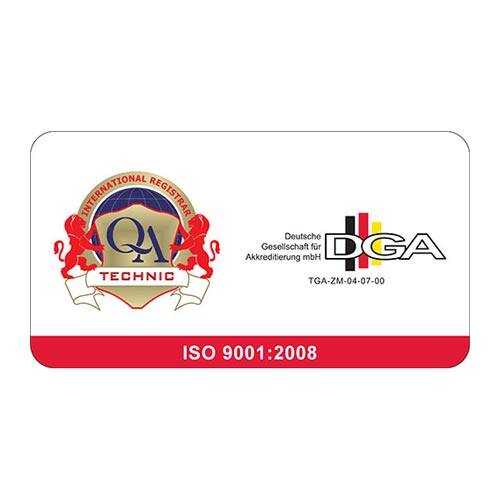 ISO 9001:2008
DGA QA TECHNIC